Insight Center
Analytics in Business
Artificial Intelligence Transforms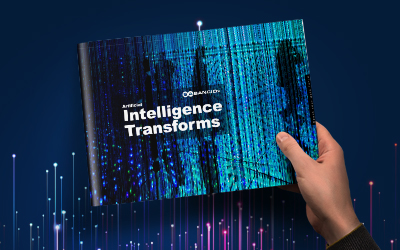 The spectacular growth of data isn't slowing down anymore. Therefore, intelligent automation, and advanced analysis needs to take place here: AI! Today AI is the key of innovation that takes the enterprises ahead in competition.
İçeriğe Erişmek için Formu Doldurun
Bu raporu indirerek isim ve iletişim bilgilerimin SabancıDx ile paylaşılmasını onaylıyorum.
Sponsor firmanın ürün ve hizmetlerine ilişkin avantajlardan yararlanmak ve ihtiyaçlarıma özel fırsatların geliştirilmesi, reklam, kampanya, promosyon ve tanıtım yapılması amacıyla tarafıma ticari elektronik ileti gönderilmesini veya telefon ile irtibat kurulmasını kabul ediyorum.
Sağlamış olduğum kişisel verilerimin ne şekilde işlendiğine dair detaylı bilgi içeren Aydınlatma Metni'ni okudum.
Sınırsız Erişime Sahip Olmanın Tam Zamanı
HBR Türkiye içeriğine bir yıl boyunca tüm platformlardan erişin!
ABONELİĞİMİ BAŞLAT
Tüm Arşive Gözatın