Insight Center
The New Talent: Experience Driven Perspective
SPONSOR: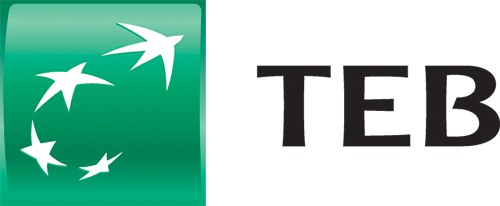 The Unrecruitables: Why some of them can not be recruited?...

The Overall Experience: How Danone Türkiye Approach to the New Talent?...

Attracting Talent and Millenials for a Conventional Industry...

CEO Perspective and Experiences on New Talent and Generational Attributes...
Sınırsız Erişim Şimdi Senin
Bir yıllık abone olun tüm içerik arşivine sınırsız erişim sağlayın.
ABONE OL